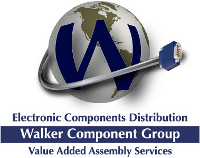 Toll Free: 1-877-274-3442
Our world is more "connected" than ever before and the desire for more technology shows no sign of stopping or slowing down.
At Walker Component Group, we sell and build components that make that happen and we proudly serve many industries.
From Agriculture to Wind Energy and everything in between, we never turn down the opportunity to keep a current customer or develop a new one.
Call or e-mail us to begin a new path.
Phone: 1-877-274-3442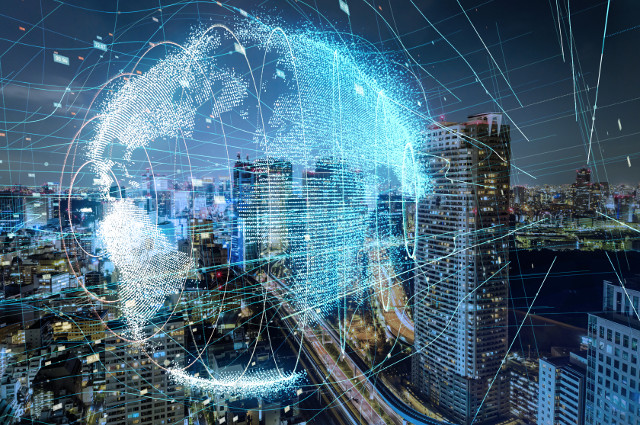 © 2018 Shutterstock